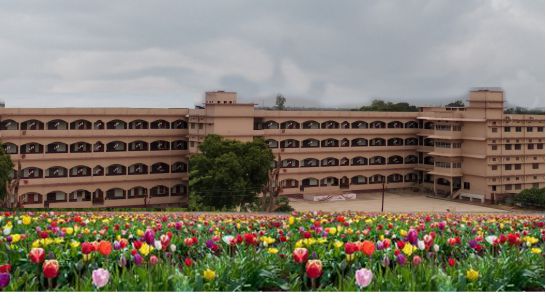 Welcome
Little Flower School, Harraiya, Basti, U.P., is an English Medium High School established in the Catholic Diocese of Gorakhpur and owned and administered by Little Flower Mission Education Society, Gorakhpur, a registered charitable society which is controlled by the CST Fathers, who belong to the 'Little Flower Congregation', a Catholic religious set up. The school has been serving the people of Harraiya since 2004. It is affiliated to the Central Board of Secondary Education, New Delhi, with 'No Objection Certificate' from the Government of U.P.
The school is registered with the Minority Commission of India. Being governed by the Catholic Church, a minority community, the school has the primary objective of educating the children of the community. However, we shall not spare any effort in rendering our service to all people, irrespective of caste and creed, so as to conserve their religion, language and culture. It is a school for both boys and girls.
The School aims at the integral development of the personality of every child; to make him committed to the service of God and the nation and to instil into him the spirit of compassion, unselfish service, dedication to duty, love for the fellowmen, thirst for excellence and wisdom. It will be our earnest effort to give equal importance to the moral development of the students.
Students are encouraged to maintain high ideals and strive for excellence in all fields. The important ideas that are inculcated into them are the values of freedom & its judicious use and respect for law and order. They are taught to abide by the moral principles, and unselfishness in the service of their country and fellowmen.
The Official Web Site of Little Flower School, Harraiya, Basti, U.P.-272 235. All rights Reserved. Site designed and maintained by LFS, Harraiya.